JACKSONVILLE, Fla., Jan. 10, 2019 — InvestRes, in partnership with a private equity firm, has purchased 'Coquina Bay', a multifamily property located in the Southside submarket of Jacksonville. Coquina Bay, a 200-unit community, will be managed by InvestRes's in-house property management division, ResProp Management.
Coquina Bay is a garden-style community offering one to three-bedroom apartment homes with floor plans of 700 to 1,100 square feet and several resident amenities, including a luxury swimming pool, spacious fitness center, gated dog parks, and an outdoor social lounge.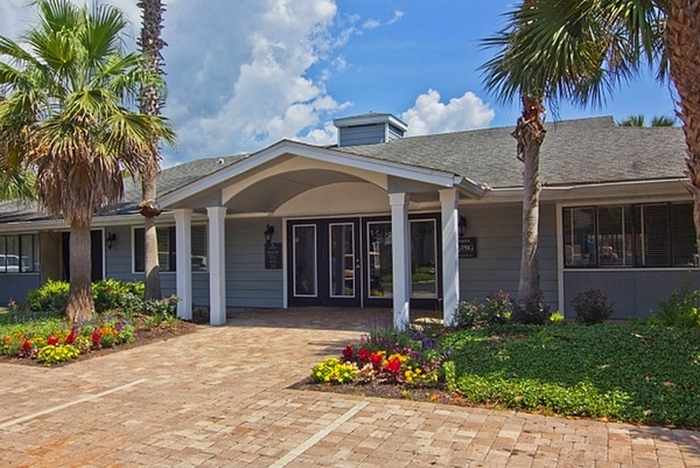 The 200-unit wood-framed, garden-style community sits on 12 acres and is located less than a mile from the Mayo Clinic and just 10 minutes from the St. John's Town Center.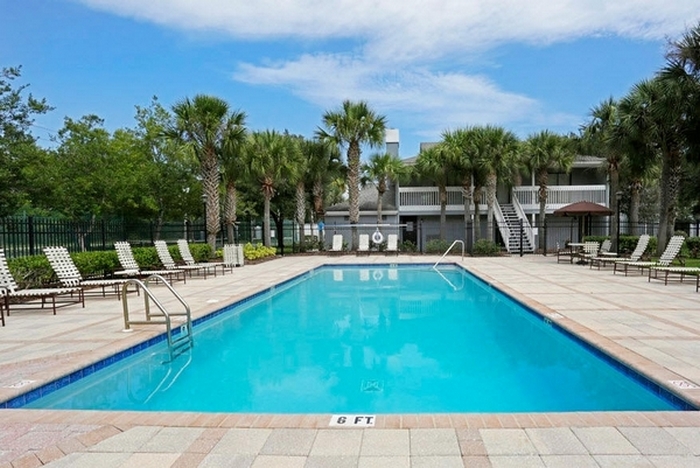 InvestRes's improvement plans include the addition of a summer kitchen by the featured pool, a clubhouse remodeling to expand the fitness area, and an added dog park adjacent to the tennis court.
"We are excited to add another property to our Jacksonville portfolio. Coquina Bay is a great fit for our investors, and we plan to create value through a comprehensive renovation plan and hands-on, resident focused management. The property is in close proximity to the expanding Mayo Clinic, Atlantic beaches, and the St. John's Town Center, a great blend of economic opportunity and high quality of life for our residents," said InvestRes CIO, Joe Facchini.
InvestRes plans to launch a multimillion-dollar capital improvement program by renovating the exterior of each building and various common areas, repurposing and revamping resident amenities, and enhancing the interior of the apartment homes.
With the addition of this acquisition, InvestRes acquired nine properties in 2018 and owns more than 6,000 units across Florida.
About InvestRes:
Since 2010, InvestRes has acquired over 17,000 apartment homes throughout Florida, Texas, Arizona, and Colorado. InvestRes will continue to opportunistically purchase and redevelop multifamily properties in targeted markets into 2019. InvestRes is a vertically integrated company, handling acquisitions, property management, construction management, debt placement, and portfolio management in-house. InvestRes aims to provide premier service to investors and owners of residential real estate.
Media Contact:
Chris Wang
214.396.9615
ir@investres.com