SARASOTA, Fla., Feb. 5, 2019 — InvestRes has purchased 'Oakwood Apartments', a multifamily property located in the Whitfield submarket of Sarasota, Florida. Oakwood, a 148-unit community, will be managed by InvestRes' in-house property management division, ResProp Management.
Oakwood is a high quality community constructed in 2015, offering one- to three-bedroom apartment homes with floor plans of 730 to 1,229 square feet. The transaction includes an assumable, long-term fixed rate HUD loan. 25% of the property units' rents are subject to affordable restrictions based on the submarket's median income levels, which pairs with the area's high demand for quality, workforce housing.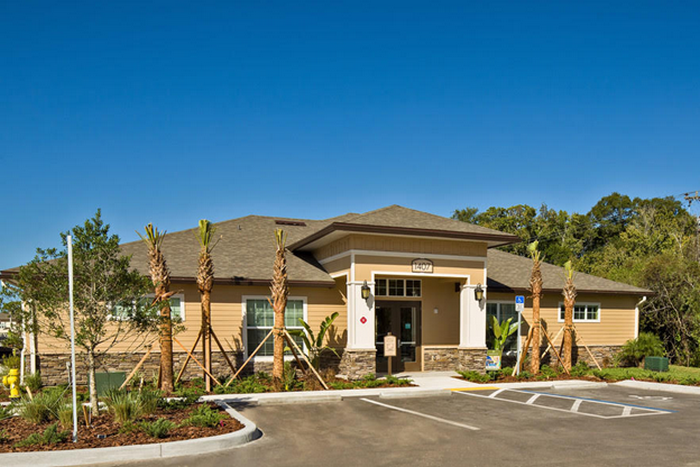 "Oakwood is an off-market deal sourced through a longstanding relationship. We believe this investment offers high risk-adjusted return potential for our investors, and we look forward to adding value for the community's residents by improving several resident amenities," said InvestRes CIO, Joe Facchini.
InvestRes' capital improvement program includes improving site visibility through new signage, renovating amenities such as the pool and fitness areas, and enhancing the interior of the apartment homes.
This represents InvestRes' first acquisition of the new year and brings the total unit count in Florida to over 6,000 units.
About InvestRes:
Since 2010, InvestRes has acquired over 17,000 apartment homes throughout Florida, Texas, Arizona, and Colorado. InvestRes will continue to opportunistically purchase and redevelop multifamily properties in targeted markets into 2019. InvestRes is a vertically integrated company, handling acquisitions, property management, construction management, debt placement, and portfolio management in-house. InvestRes aims to provide premier service to investors and owners of residential real estate.
Media Contact:
Dominique Song
214.396.9615
ir@investres.com